We Architect, Automate, Maintain & Secure your Cloud Platform Infrastructure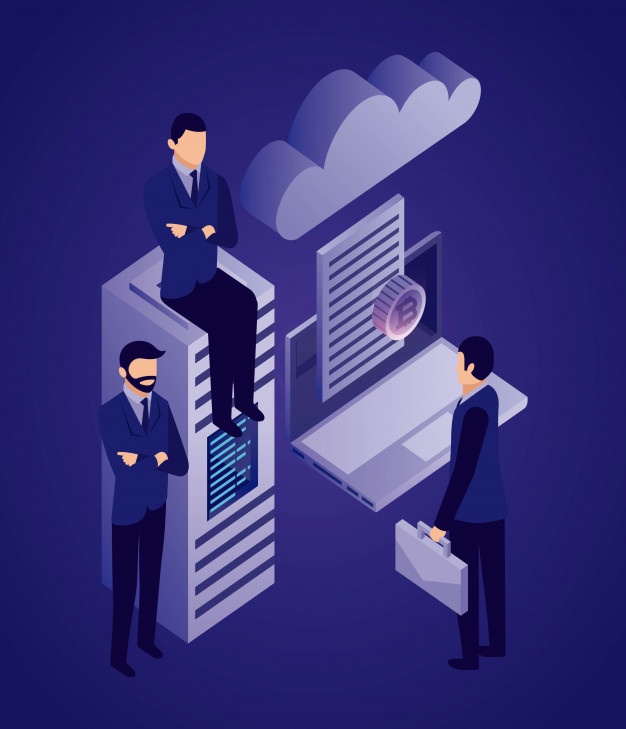 Need expertise with Cloud & Infra (assurance on professional server management)? 
Are you looking to take your business to the next level of security & infra management with issues on scale? Look no further than our Cloud Platform Management Services – for AWS, Azure & GCP.
We understand that managing platforms effectively is essential for the smooth operation and growth of your business. Our comprehensive range of platform management services is designed to cater to businesses of all sizes and industries. Whether you're looking for part-time or full-time support, or need assistance with production we've got you covered.
Our Services : Platform Management
Our Platform management Services include:
With our AWS Cloud Platform Management Services, you'll have access to a dedicated team of AWS certified experts who will work with you every step of the way.
Platform Management Expertise: Our team of seasoned experts is well-versed in handling various platforms, ensuring that your technology foundation remains robust, secure, and up-to-date.

Tailored Solutions: We believe that every business is unique. That's why we offer customizable platform management services to align with your specific goals, challenges, and requirements.

Part-Time or Full-Time Support: We understand that not every business needs full-time platform management. Our flexible support models allow you to choose between part-time or full-time assistance, providing you with the right level of support that suits your budget and needs.

Production Support: Keeping your platforms running smoothly in a production environment is crucial. Our production support models are designed to provide you with real-time assistance, monitoring, and rapid issue resolution to minimize downtime and ensure uninterrupted operations.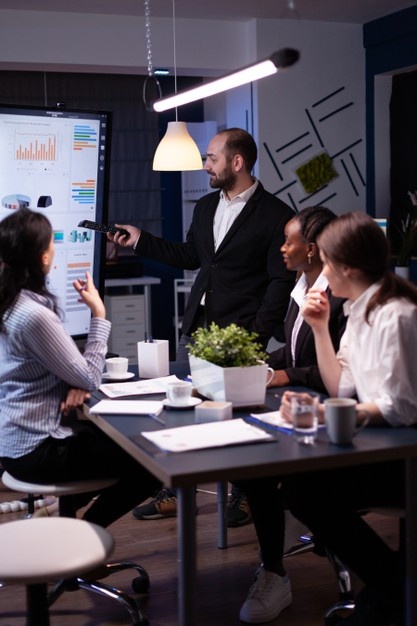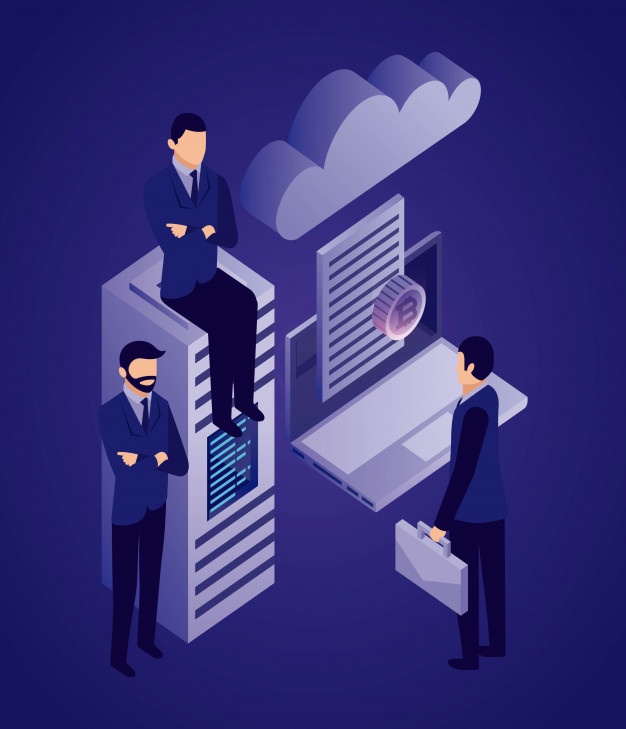 Experienced Professionals: Our team consists of skilled professionals who have a deep understanding of various platforms and technologies. They bring years of industry experience to the table, ensuring that your platforms are managed efficiently.
Scalable Solutions: As your business grows, your platform management needs may evolve. We offer scalable solutions that can adapt to your changing requirements, allowing you to focus on your core business activities.
24/7 Monitoring: Our dedicated team provides round-the-clock monitoring to proactively identify and address any potential issues before they impact your operations. This proactive approach helps minimize disruptions and ensures seamless functioning.
Cost-Effectiveness: With our flexible support models, you have the freedom to choose the level of support that best suits your budget. This cost-effective approach ensures that you're getting the right value for your investment.
Focus on Innovation: By entrusting your platform management to us, you free up valuable time and resources that you can redirect towards innovation, strategy, and business growth.
With us, you would have  flexible pricing options to fit your budget, whether you're a small startup or a large enterprise. 
We will work with you to understand your business needs and recommend the pricing option that makes the most sense for your organization. Our team of Cloud certified experts will help you optimize your costs and ensure you get the most out of your Cloud  environments.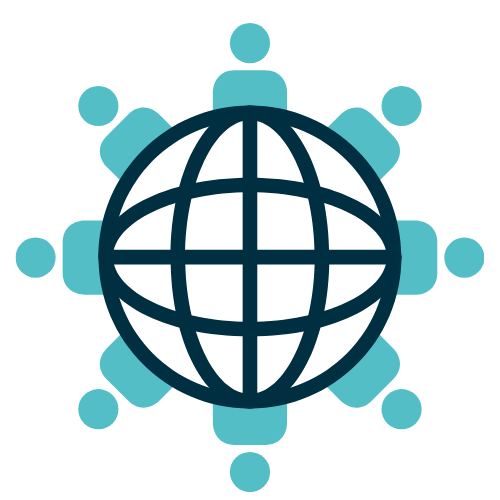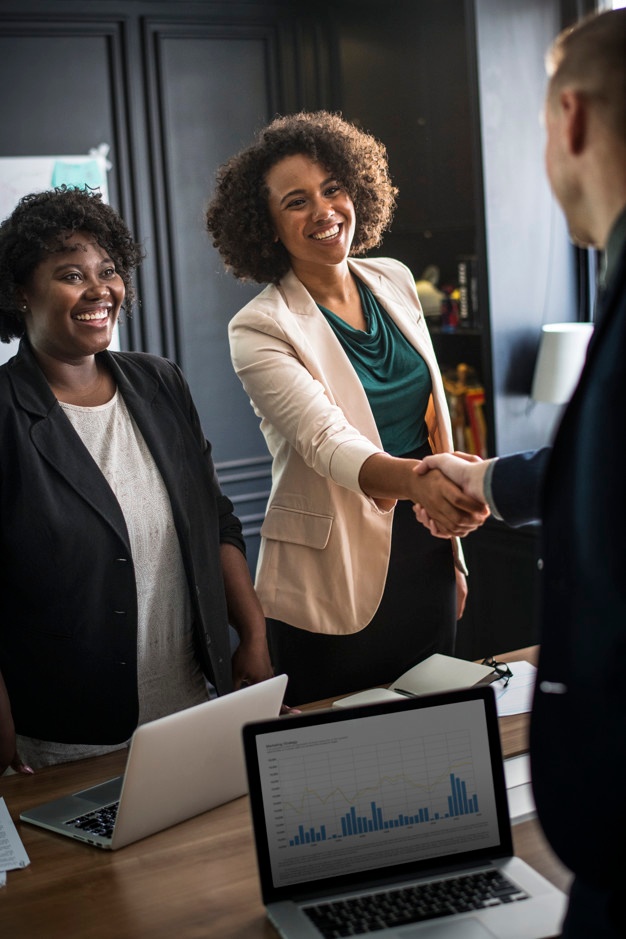 Engaging with our AWS Cloud Platform Management Services is easy and straightforward. The process includes the following steps –
We are committed to providing excellent customer service and delivering the results you need. Contact us today to schedule your consultation and let us help you take your business to the cloud!
Integrations - Hybrid and Multi-Cloud
Microservices Deployed on Cloud poses a different challenge in working closely with other Systems, most commonly around Access Security & Integration.
Most Cloud hosted applications have the inherent design need to expose APIs in order to exchange data with other on-premise or other Cloud hosted systems, which form the most apt layer for integration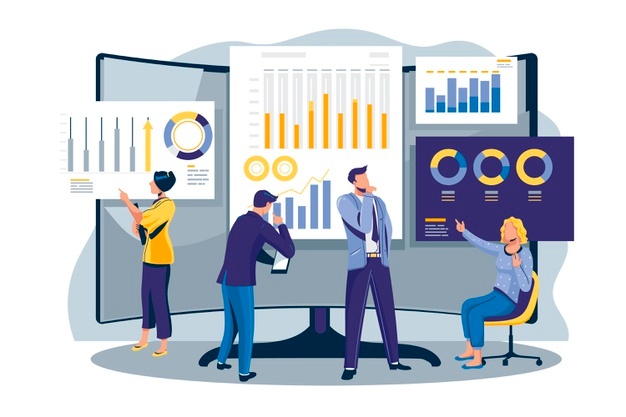 Application Migration into Cloud
Legacy Applications can be migrated into Cloud through multiple strategies, and finding the right strategy is crucial for the success of migration.
Choice of the right strategy – from As-Is Migration to refactoring the entire application – is very important to ensure a successful transition. This strategy is guided by business requirement, speed of delivery and most importantly cost.
Specialist to Build and Migrate into MicroServices
Leverage our expertise to get faster development churn, time to market and more importantly achieve agility.  Reach out to us to find the art of the possible.