Operational Data Research & Delivery
Working on your Operational Data, we help you materialize Analytics and Reporting capabilities.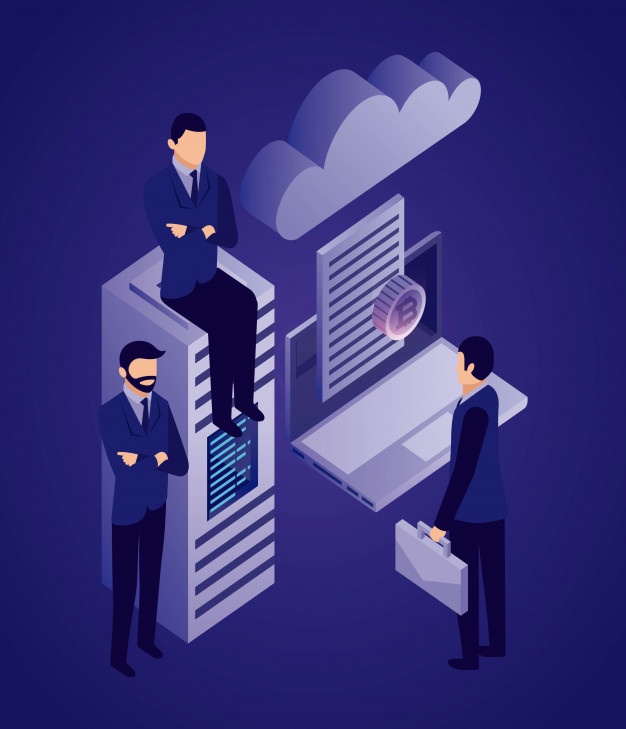 We are committed to providing cutting-edge data analytics and research solutions that empower businesses to make informed decisions. Our comprehensive suite of services is designed to transform raw data into actionable insights, enabling you to stay ahead in today's competitive landscape. With our expertise and dedication, we are here to partner with you in unlocking the true potential of your data.
Our Services : Data Research & Analytics
Robust Reporting Capabilities: Our team of experienced data analysts specializes in building robust reporting systems tailored to your unique business needs. We understand that effective reporting is essential for tracking key performance indicators, monitoring trends, and facilitating data-driven decision-making. By leveraging industry-leading tools and methodologies, we ensure that your reporting capabilities are not just informative, but transformative.
Expansion of Reporting Team: Recognizing the increasing demand for data-driven insights, we offer the option to extend your existing reporting team with our skilled professionals. Whether you're facing a resource shortage or seeking specialized expertise, our team seamlessly integrates with yours to amplify your analytical capabilities. This collaborative approach allows you to scale up without compromising on quality or timelines.
Advanced Data Specific Capabilities:
Predictive Analytics: Harness the power of predictive analytics to anticipate future trends and outcomes. Our data scientists deploy advanced algorithms to model patterns in historical data, enabling you to make proactive decisions.

Prescriptive Analytics: Move beyond insights and recommendations. Our experts provide prescriptive analytics, offering actionable strategies to optimize processes, reduce costs, and enhance overall efficiency.

Text and Sentiment Analysis: Gain a deeper understanding of customer sentiment and feedback through text analysis. Our NLP-driven solutions extract valuable insights from unstructured text data, helping you uncover hidden trends and preferences.

Machine Learning Integration: Integrate machine learning models into your analytics pipeline for enhanced accuracy and automation. Whether it's customer segmentation, fraud detection, or demand forecasting, our data scientists build models that learn from data and adapt over time.

Data Visualization: Transform complex data into intuitive visualizations that tell compelling stories. Our creative data visualization team uses interactive dashboards and charts to communicate insights in a visually engaging manner.

Big Data Analytics: Leverage the potential of big data. Our scalable infrastructure and expertise in handling large datasets enable us to extract valuable insights from massive volumes of information.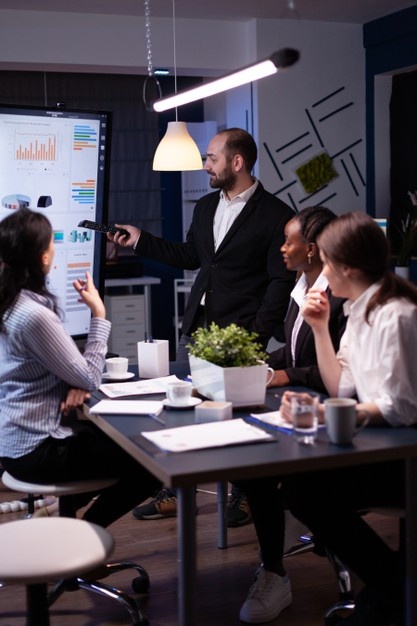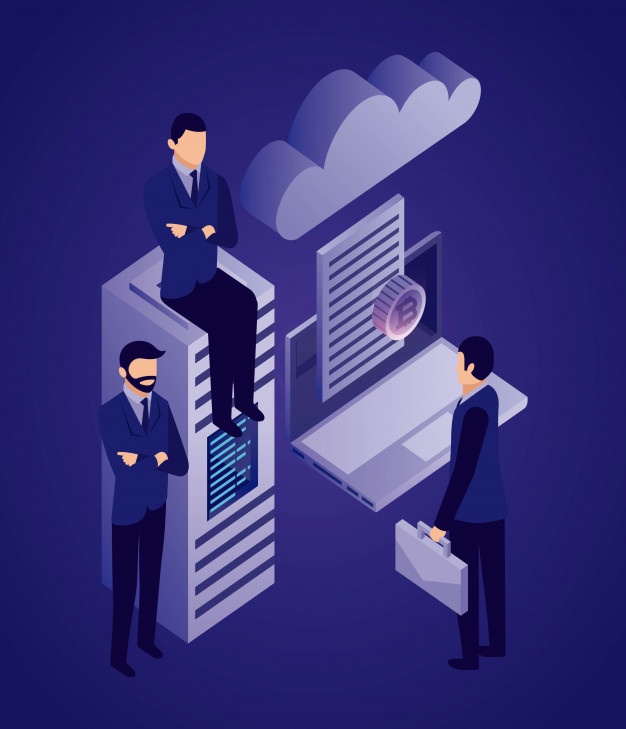 Experienced Professionals: Our team of skilled professionals with great understanding of various platforms and technologies, bring years of industry experience to the table, ensuring that we bring in great value to your organization.
Cost-Effectiveness: With our flexible resourcing models, you have the freedom to choose the level of resourcing that best suits your budget. This cost-effective approach ensures that you're getting the right value for your investment.
Focus on Innovation: By entrusting your platform management to us, you free up valuable time and resources that you can redirect towards innovation, strategy, and business growth.
With us, you would have  flexible pricing options to fit your budget, whether you're a small startup or a large enterprise. 
We will work with you to understand your business needs and recommend the pricing option that makes the most sense for your organization. Our team of Cloud certified experts will help you optimize your costs and ensure you get the most out of your Cloud  environments.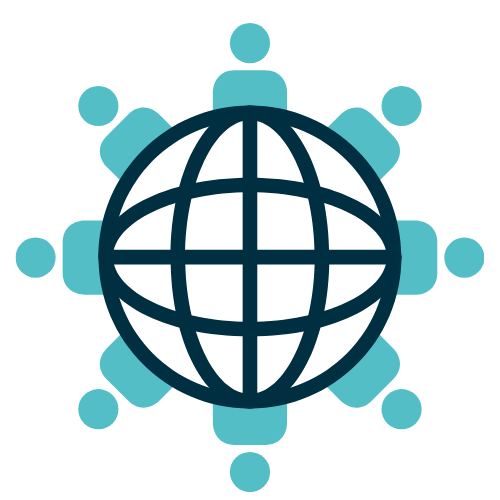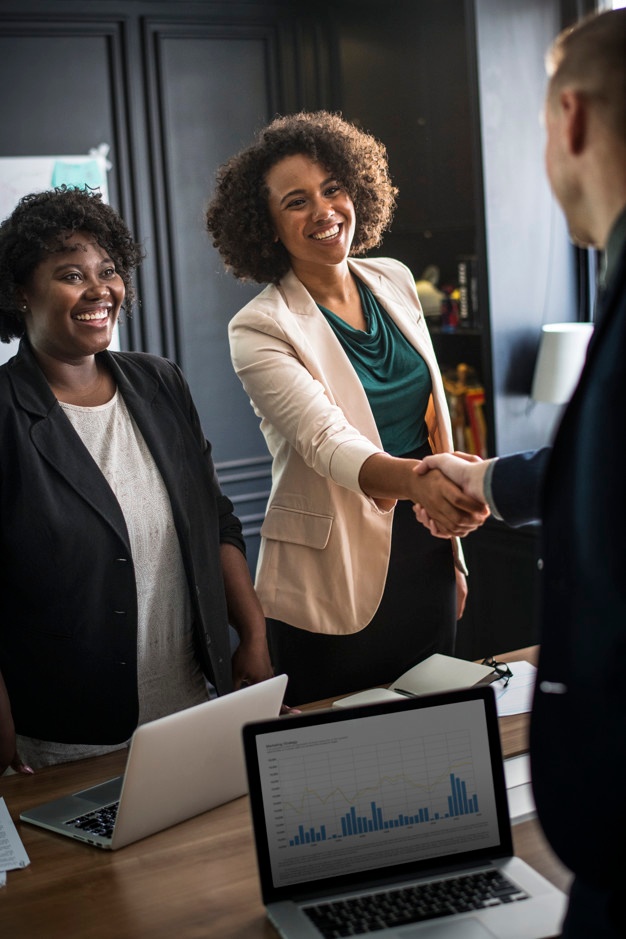 Engaging with our Research and Development (R&D) Team is a seamless and straightforward process that brings the power of innovation and expertise to your doorstep. We understand that embarking on a journey to harness the full potential of your data requires a partnership that is as efficient as it is effective. That's why we've designed our engagement process to be both accessible and collaborative, ensuring that your unique needs and goals are met with precision and excellence.
1. Initial Consultation: Our engagement begins with a personalized consultation where we take the time to understand your business objectives, challenges, and existing data infrastructure. This in-depth discussion allows us to tailor our approach to your specific requirements, ensuring that the solutions we design align seamlessly with your goals.
2. Needs Assessment: Our R&D Team conducts a thorough needs assessment, analyzing your data landscape to identify opportunities for optimization, enhancement, and innovation. This phase lays the foundation for a strategic roadmap that outlines the steps we'll take to transform your data into actionable insights.
3. Customized Solution Design: With a clear understanding of your needs, our experts craft a customized solution that integrates the latest advancements in data analytics, machine learning, and research methodologies. We work closely with you to ensure that the solution not only meets your technical requirements but also aligns with your business vision.
4. Implementation and Testing: Once the solution design is approved, we move into the implementation phase. Our team of skilled data scientists, analysts, and researchers work diligently to execute the plan while adhering to industry best practices. Rigorous testing ensures that the solution performs flawlessly and delivers the expected results.
5. Continuous Improvement: We believe in the power of continuous improvement. As your data ecosystem evolves, our R&D Team remains proactive in refining and optimizing the solution to adapt to changing business dynamics. Whether it's refining algorithms, incorporating new data sources, or expanding capabilities, we ensure that your solution remains relevant and valuable.
6. Ongoing Support and Training: Our commitment doesn't end with implementation. We provide ongoing support and training to ensure that your team is equipped to leverage the solution effectively. Whether it's troubleshooting, updates, or upskilling, we're there to ensure a smooth experience.
Engaging with our R&D Team means accessing a wealth of knowledge, experience, and innovation dedicated to realizing your data-driven aspirations. With a focus on clear communication, tailor-made solutions, and a collaborative spirit, we are ready to partner with you on your journey to data excellence. Together, we'll uncover insights that drive your business forward and set new standards of success.
We are committed to providing excellent customer service and delivering the results you need. Contact us today to schedule your consultation and let us help you take your business to the cloud!
Integrations - Hybrid and Multi-Cloud
Microservices Deployed on Cloud poses a different challenge in working closely with other Systems, most commonly around Access Security & Integration.
Most Cloud hosted applications have the inherent design need to expose APIs in order to exchange data with other on-premise or other Cloud hosted systems, which form the most apt layer for integration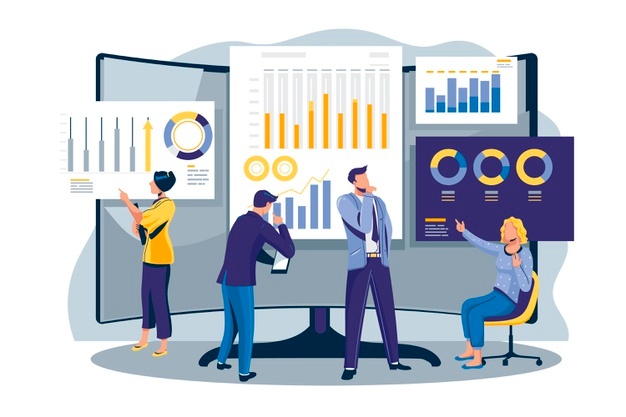 Application Migration into Cloud
Legacy Applications can be migrated into Cloud through multiple strategies, and finding the right strategy is crucial for the success of migration.
Choice of the right strategy – from As-Is Migration to refactoring the entire application – is very important to ensure a successful transition. This strategy is guided by business requirement, speed of delivery and most importantly cost.
Specialist to Build and Migrate into MicroServices
Leverage our expertise to get faster development churn, time to market and more importantly achieve agility.  Reach out to us to find the art of the possible.