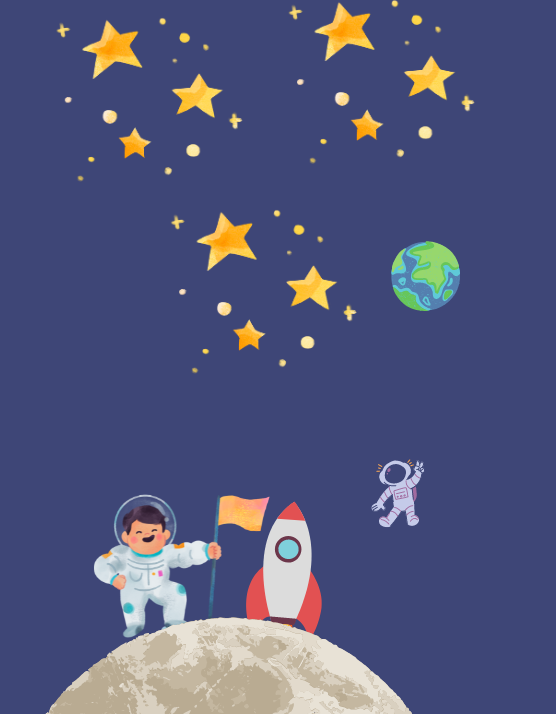 We are Tech savvy bunch of developers who love to code and create meaningful business solutions to solve real business problems in safe and secure enterprise environments. 
Our team is based out of London, UK + India, offering a best of Cost efficiencies. We are a team of Niche technologists with great Enterprise Software Development experience who are excited to work on the cutting edge technologies for our customers.
Again, we are quite open to Tech, "latest" is just our preferred option. We love to host it on Cloud, whether it is – AWS, Azure or GCP – just let us know. The solutions we build are Cloud independent (unless otherwise explicitly asked for not to be).
We offer DevOps – including platform setup on Cloud along with building Microservices, APIs and of course Integration into which all go hand in hand