Deliver a well defined delivery workflow for a PoC or PoV Implementation for a Business Use Case as a BIAN Delivery Solution
BIAN POC / POV DELIVERY METHODOLOGY
Below are some high level steps that we typically undertake as the PoC (Proof of Concept) / PoV (Proof of Value) Delivery Methodology. The purpose of these steps is to establish and prove a working delivery model using BIAN as the architecture framework for a typical Banking Business use case. 
Initial discussion with various stakeholders to identify the minimal team to understand and execute the PoC / PoV with the idea of building knowledge within the team, leading to a ramping up of the capability with a clearly defined business outcome. 
This step typically involves – launching a Short outcome focussed project under a  Charter of achieving a specific business capability showcase, potentially further involving – training/ Initial consulting /stakeholder & team lead/s identification and setting up of direction of travel – resulting into a "Solution Approach Document"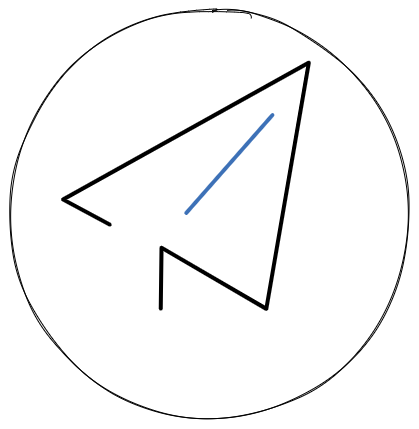 Identify a good Use-case in the current business context, capture the business problem statement, and the desired business outcome from the PoC. 
This step typically involves – consulting engagement involving discussion / workshops with Business / Operations leads to identify the Usecase & further with Technology leads to identify current implementation & challenges, and quantification of desired outcomes – resulting into a "Requirements Document"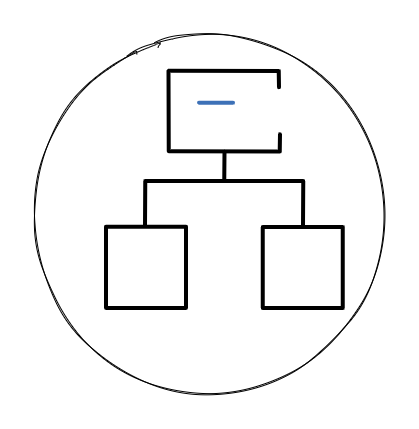 BIAN Service Domains & API Mapping
Apply BIAN Architecture principles with BIAN Service domains and API catalog to the identified Use cases, leading to more clarity on the implementation.
This step typically involves – Consulting internally and within the core team to identify and publish the BIAN Domains and APIs mapping involved, quantifying the list of APIs to be presented in the end view, identifying the API end points and points of integration – resulting into a "Service Design document" & "API catalogue"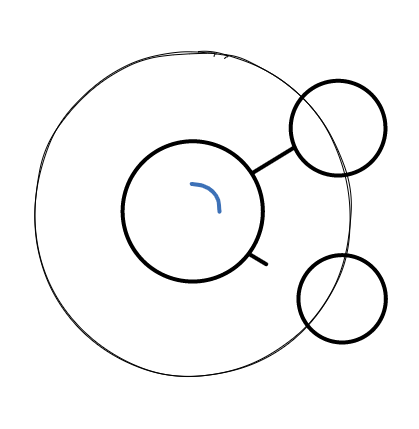 Solutionize the Use case with the BIAN domains, APIs and API end points, to identify the final outcome of the PoC/ PoV engagement under a Solution Design Document (SDD)
This step typically involves – Preparation of the "SDD Document", which includes – end to end workflow, Solution implementation details, Technology & Platform implementation, Security Implementation, Integration Architecture, risks and mitigations – which is to be "Signed off", before proceeding with implementation.
Setup of Initial platform for the PoC / PoV delivery on the Banks preferred cloud enviroment
This step typically involves – Setting up / Provisioning of the Cloud environment Infrastructure with access to team (Bank); Build of servers / infra / implementing security as per SDD; delivery team access and onboarding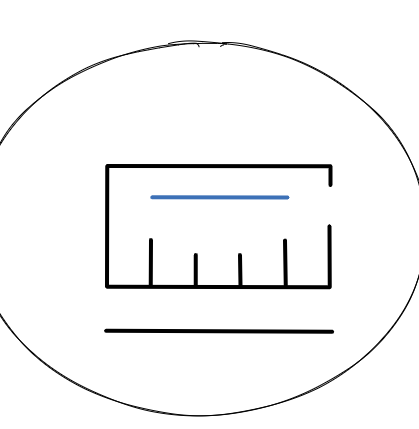 Build of the solution / PoC / PoV a defined in the SDD, including BIAN APIs, API end points and integration leading to the defined desired Business outcome . 
This step typically involves – Creation of the codebase with necessary integrations with support from Bank Technical team, Internal testing followed by a Demo to the stakeholders.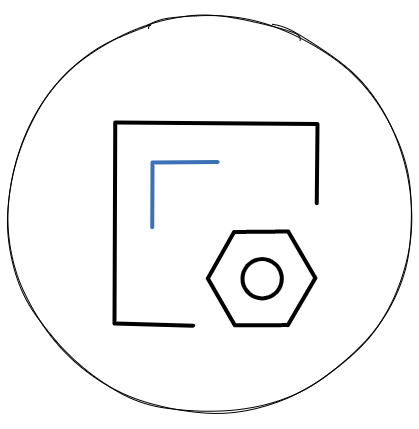 Evaluate the outcome of the PoC / PoV and then continue to the next steps of Implementing the BIAN Journey ….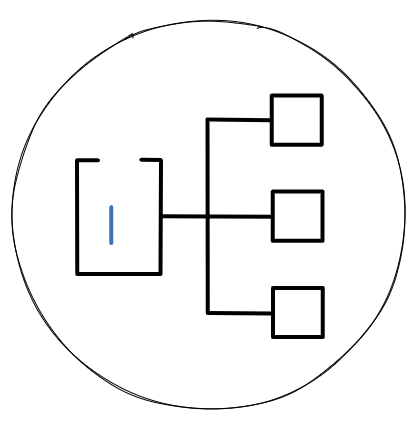 Specialists on BIAN Consulting, Training & Delivery
Leverage our expertise to get faster development churn, time to market and more importantly achieve agility.  Reach out to us to find the art of the possible. 
Microservices - Your Solution as a Collection
Building Microservices based solutions for your business – either a Web based Portal or a Business functionality with no UI or a Business Rules Engines (BRMs) based solution implementing Rules and hosted on Cloud and secured using SSO or other Auth mechanisms.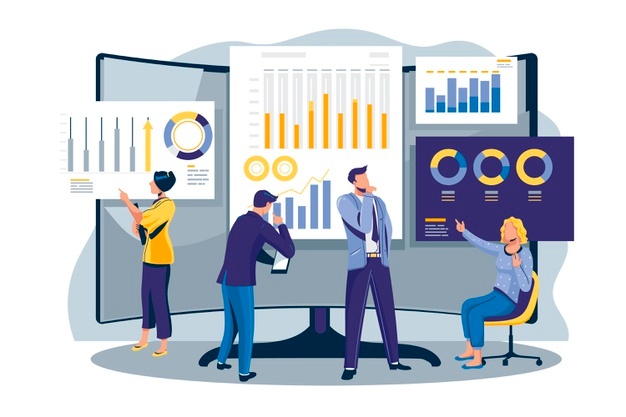 Integrate Microservices on Cloud with OnPremise
Migrating existing Applications which are on-Premise or on Legacy technologies, into a fully Microservices based Architecture as atomic functionality driven desparate services interacting with each other via APIs, and secured using Key exchange based solutions.