Cloud Enable .. Systems and Microservices
We help you get your systems on Cloud; Migrating an existing application to Cloud (or) converting an application as Microservices on Cloud.
No matter the tech – we help you get going to Cloud with it …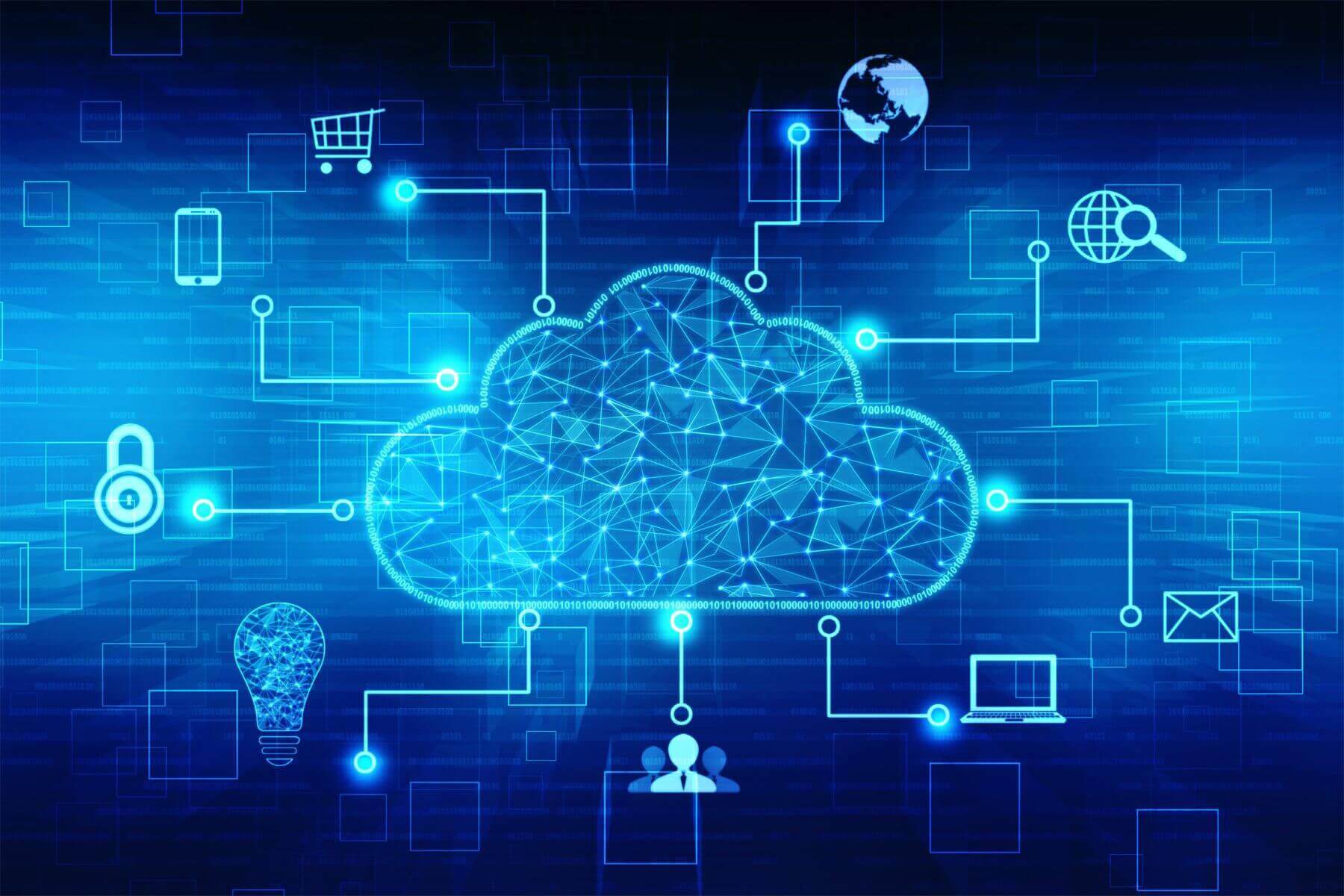 Why Use / Migrate to Cloud ?
Systems or Software's on Cloud brings in many savings compared to systems on premise.
One of the obvious one is that of cost, especially in Pay as you use model, as the need to procure, setup, install software, network and resourcing to maintain the environments are reduced by upto 90%. 
"Cloud is all about Saving costs and increasing business agility" ... John Duh
Use of Cloud for Legacy Applications
Depending on the Legacy Application's technical stack, there is a possibility to move these software into Cloud, bringing in significant savings to the Organizations IT.  
Based on feasibility, to be ascertained by one of our expert Cloud Architects, security and integation considerations will lead to a successful application migration.  
Integrating into existing systems was a headache for us, which has become something very simple now. Life is better.
Build SaaS or Cloud Application
We build SaaS or a Cloud hosted application as required.
Software as a Service, also known as SaaS, is the concept of subscribing to a cloud based – ready to use – pre-built software, which allows for minimal customizations, and covers most of the common business scenarios.
Cloud hosted software's are standard software hosted on the cloud, bringing in significant savings in Hardware ownership and management.
They both have different licensing and support propositions.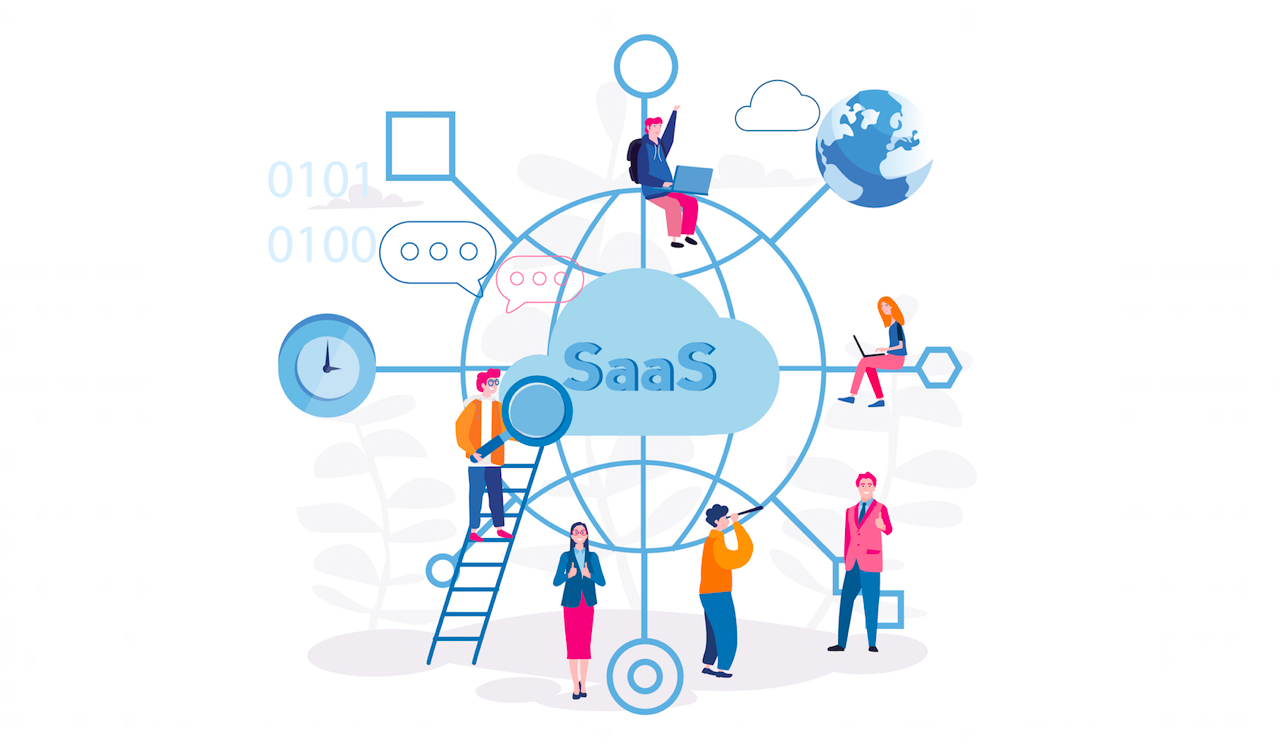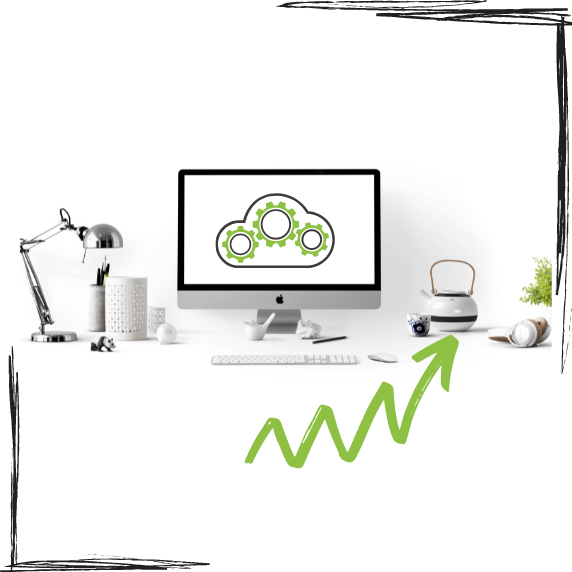 Is your application on Cloud Secure?

Yes, it is !
We apply security principles on Cloud to ensure that it is secure in every way
Cloud is a standard implementation of multiple good design practices primarily in the infrastructure space that humanity has learnt over the years. 
The Cloud platform takes care of avoiding many obvious mistakes by ensuring the framework provides all the necessary steps to impose s secure platform.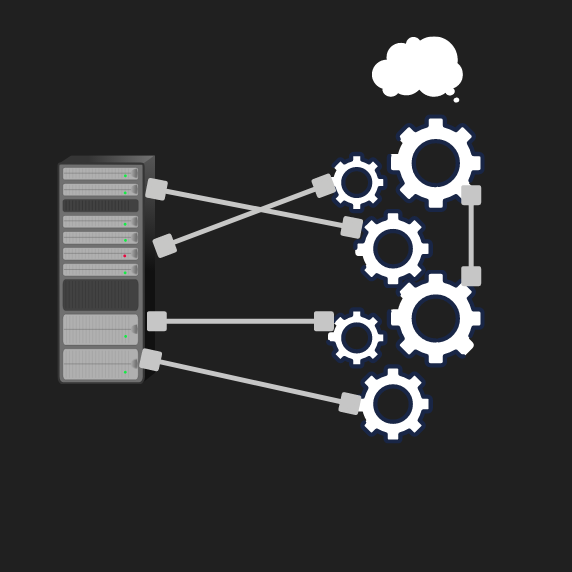 Migrate Legacy Applications to Cloud
We migrate legacy applications to Cloud*
Legacy Applications can be migrated into Cloud through multiple strategies, and finding the right strategy is crucial for the success of migration.
Choice of the right strategy – from As-Is Migration to refactoring the entire application – is very important to ensure a successful transition.
* Check feasibility with a no obligation quote with us
Integrate to Hybrid Cloud Approach
Integrate between applications that are hosted on Cloud and on Premise or understand how this solution will look like.
This model allows for step by step migration into Cloud reducing significant costs in hosting (resources and infrastructure), while also enabling agile development.
Integrating Cloud based SaaS Solutions (or) Cloud hosted applications with existing On-Premise sytems maximises the Investment on existing applications.
Microservices - Your Solution as a Collection
Building Microservices based solutions for your business – either a Web based Portal or a Business functionality with no UI or a Business Rules Engines (BRMs) based solution implementing Rules and hosted on Cloud and secured using SSO or other Auth mechanisms.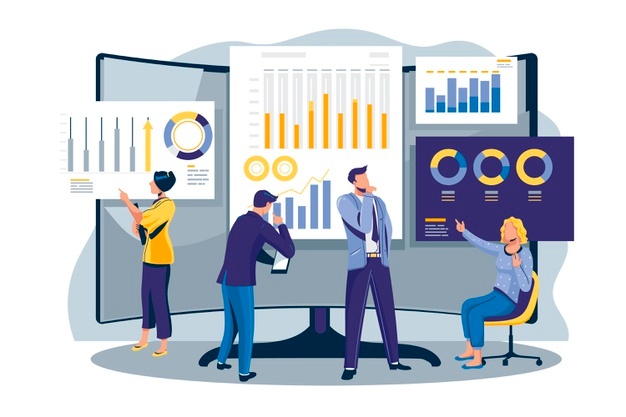 Integrate Microservices on Cloud with OnPremise
Migrating existing Applications which are on-Premise or on Legacy technologies, into a fully Microservices based Architecture as atomic functionality driven desparate services interacting with each other via APIs, and secured using Key exchange based solutions. 
Specialist to Build and Migrate into MicroServices
Leverage our expertise to get faster development churn, time to market and more importantly achieve agility.  Reach out to us to find the art of the possible.